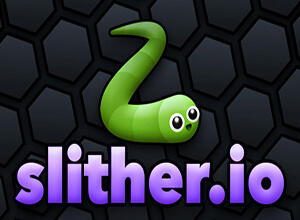 Slitherio is a free online game that has a snake theme and can be played on PCs or mobile devices using the IOS or android operating system.
The main objective of playing Slitherio is to make your snake as large as possible and emerge on the leader board. The game is multiplayer which means you can play with your friends. In case your friends are not around you can also challenge the other players online. The game is easily accessible globally so there is no shortage of opponents or conquests.
How To Enlarge Your Slitherio Snake
The size of the snake in Slitherio is increased by feeding on the tiny pellets. The more pellets your snake feeds on the larger it becomes. When your snake reaches a substantial size it is also possible to feed on smaller snakes which will result in higher scores as well as an increase in the size of your snake.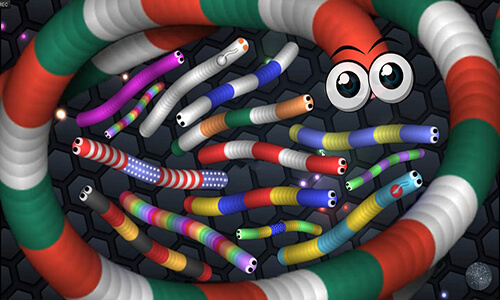 What To Avoid
When luring the other snakes to bump into your body in Slitherio so that they can burst it is important to ensure that the head of your snake is out of reach. If your snake bumps into the other snakes with the head it will result in you bursting hence losing. The speed of the snake should also be boosted only when necessary because the acceleration results in a decrease in the size of the Slither.io snake. The larger your snake becomes, the higher the chances of other snakes bumping into you.
Interesting Features
The features of the new version of Slitherio are extremely interesting. The video and the graphics are of superior quality. The graphics are made in neon colors that make the game appear colorful and animated. The game is captivating and appealing even with the snakes looking like cartoon characters.
Who Can Play Slitherio Game?
Slither.io online can be enjoyed by people of all age groups. The younger generation as well as the elderly can have a wonderful experience playing the game. The skin of the snakes can be changed to about twelve different designs which add fascination to the game. The game is quite intriguing and an individual can find themselves glued to the game for hours. In order for one to indulge in this game, they will require a PC or a device using IOS or Android operating system. A good internet connection that is stable is also important as the game is played online.