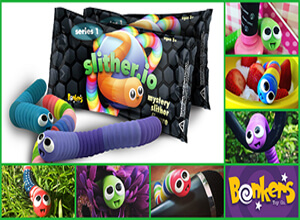 Learning how to play Slither.io is a task that is fast and easy if you have played the ancient snake themed games.
Any individual irrespective of their age can learn how to play Slither.io in just a few minutes. The task might be a bit challenging for individuals without any prior experience in snake theme games before they get a hang of the controls. For those individuals who enjoyed the earlier versions of snake themed games then this should be a refresher.
The concept is still the same as that of the ancient games. It is only a few features that have been changed to increase the user experience and appearance of the game. The game is appropriate and can be enjoyed by individuals of all ages.
Who Developed The Game?
An individual known as Steve Howse is responsible for the development of Slither.io in addition to other amazing games such as Flappy 2048 Extreme and Circle Push. Steve Howse owns a company known as Lowtech Studios. The game was released into the market in March 2016.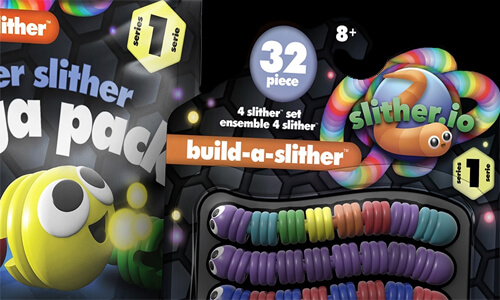 What Are The Controls Used To Play Slither.io?
If you are using the keyboard to play Slither.io you can use the arrow keys to control the movements of the snake. When the mouse is being used the cursor can be used to regulate the snake movement direction. The clicking of the mouse charges the snake to move at the maximum speed. When using the arrows on the keyboard to control the snake it is advisable to use the full screen to avoid spontaneous scrolling.
The left arrow key changes the snake movement to take a left turn while the right arrow key changes the movement of the snake to take a right turn. The top arrow key is responsible for boosting the speed of the snake. When the top arrow is used in combination with another arrow key the snake will turn in the selected direction and move at a full speed.
How To Enlarge Your Snake
The size of the snake in Slitherio is increased by feeding on the tiny pellets. The more pellets your snake feeds on the larger it becomes. When your snake reaches a substantial size it is also possible to feed on smaller snakes which will result in higher scores as well as an increase in the size of your snake. The major reason why people play Slither.io is not to have a large snake but to score the most and win. Every player wants to experience different gameplay by playing with different Slither.io skins.